15 press release examples
---
Press release examples : Our models
This page presents different press release examples. We show you, through examples, what to do and what not to do! The best press release writing practices we recommend are available on this page.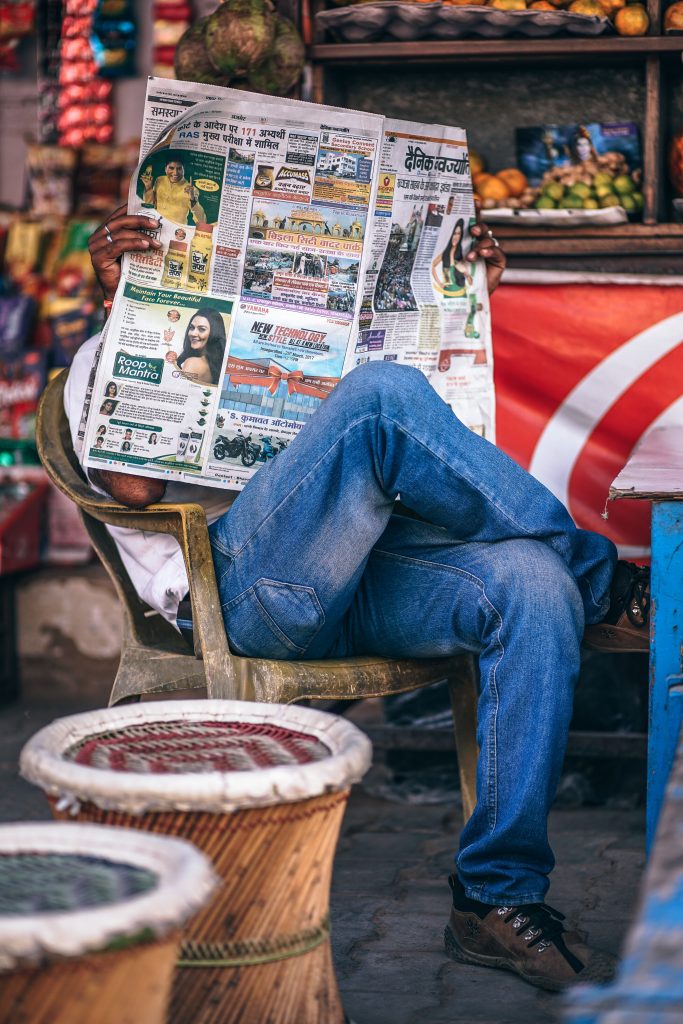 Introduction
Companies design products : it's complicated, uncertain and expensive work.
There are two ways to introduce a new product to their potential consumers :
Advertisement
Press releases
Advertising is expensive or very expensive and its "ads" status makes it less credible to the consumer. Because advertising is by nature not objective. And the consumer knows it. The press release should be sent to journalists concerned by this type of product/news.
Summary
1. Press release examples for product launch
In the context of a press release of "product launch" you must make appear very quickly, even in the title if possible if not in the first paragraph, how the product is innovative. Because only innovation is likely to attract the journalist's attention. Innovation can reside in different levels. First product in a country or a geographical area, first product at European level, first product on the world market. It can also be a technological innovation. Or an assembly of technologies that defines a real and new technology. The examples of press releases below illustrate it.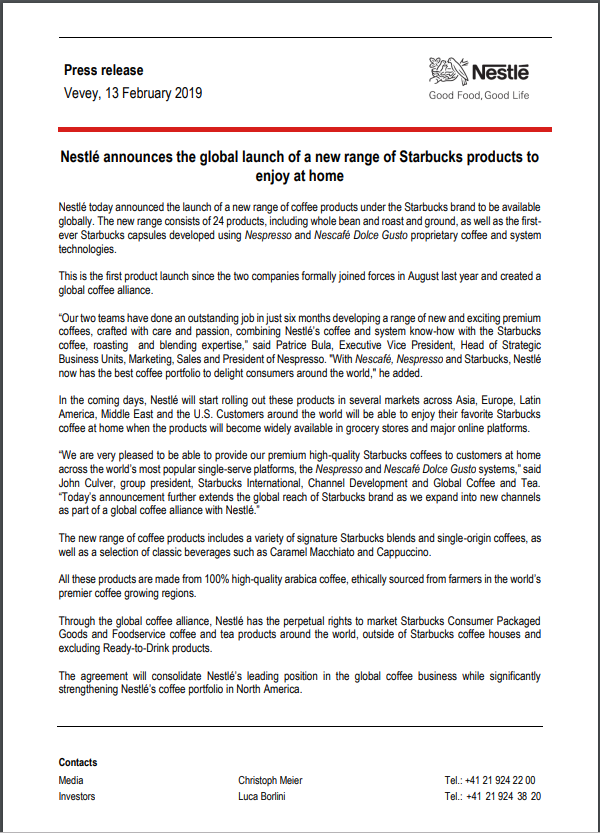 Press release example : Ingenico
Comments on this press release example :
Although we can not properly speaking of a "product" in this example, but we can assimilate it because it holds "in the hand".
There are already chat-bots and there are already electronic payment solutions.
The real novelty here lies in the integration of both. And that's what is announced in the title. It is thus a title which risks to arouse the curiosity of the recipient.
The title is short and clear, the intertitles are present: the document is comfortable to read.
Essential information is quickly available.  
On the other hand, the introductory paragraph is too long. It deserves to be split in two to air its reading. A simple return to the line would suffice to air the document. Same remark for the second paragraph, it lacks "aeration".
A simple carriage return would make reading more comfortable.
Press release examples : Canon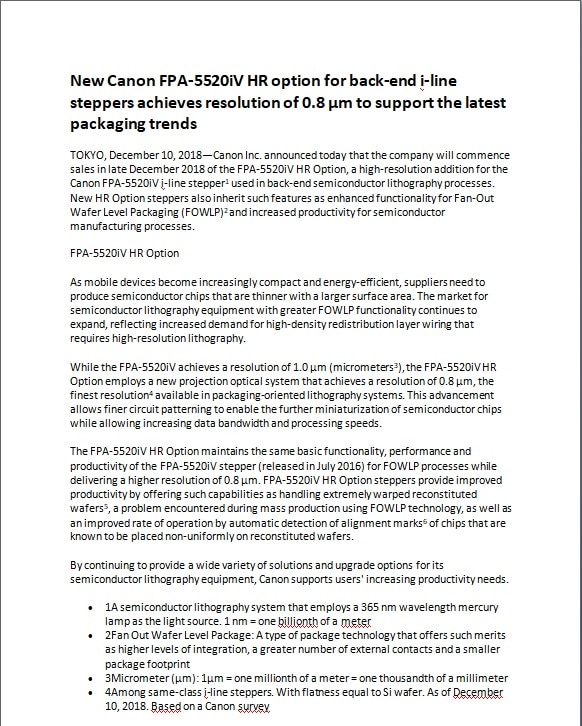 Our comments on this press release example :
Good